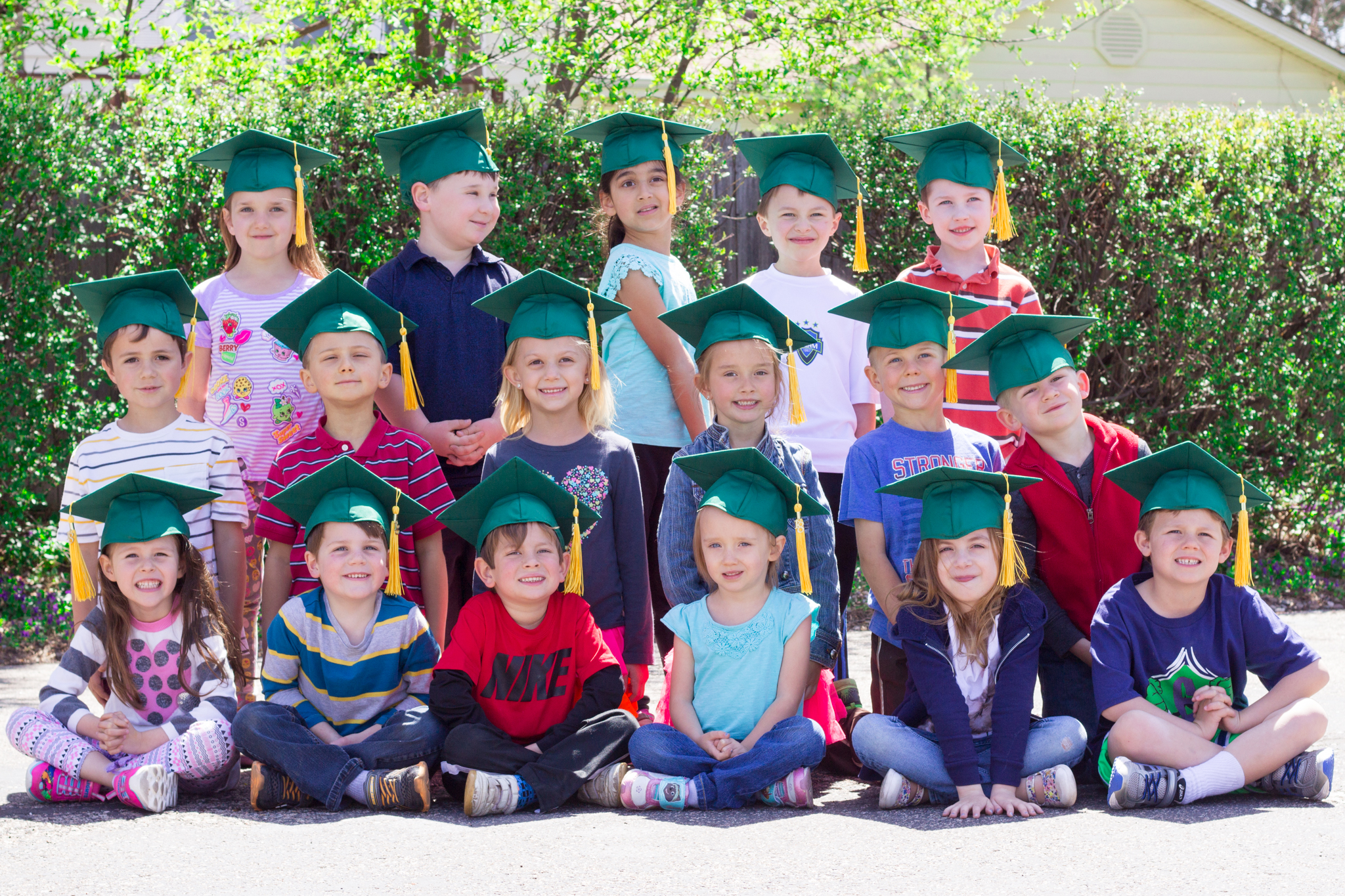 Supporting the home school family in Northern Colorado by offering homeschool classes grounded in a biblical worldview.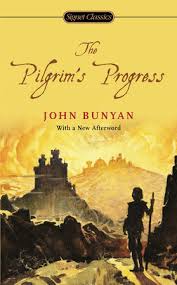 The Pilgrim's Progress from This World, to That Which Is to Come is a 1678 Christian allegory written by John Bunyan. It is regarded as one of the most significant works of religious, theological fiction in English literature.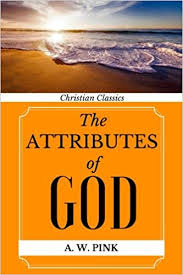 The timeless appeal of this classic book, written by a preacher with a worldwide ministry during the first half of the twentieth century, demonstrates the deep hunger for a saving knowledge of God present in each generation. Arthur Pink sought to give readers not just a theoretical knowledge of God but pointed them toward a personal relationship of yielding to him and living according to his biblical precepts.